The Bliss Corp of Charlotte, NC
More than your typical builder.
We specialize in three critical areas of construction.
Contact us
today to find out how the Bliss Corp can bring your project to life!
Commercial
General Contracting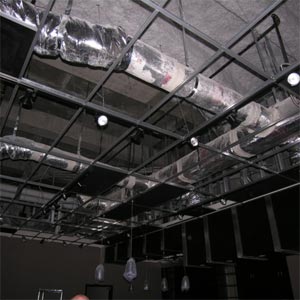 Bliss Contractors is our General contracting division. This is our most comprehensive level of service. We offer design consulting, space planning and will also help advise in material selections. We are licensed and insured and have 10+ years serving the greater Charlotte areas.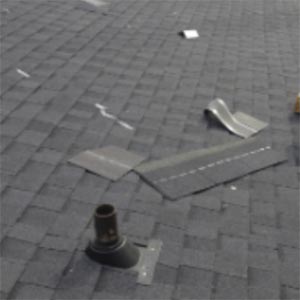 Bliss Restorations is our Fire, Wind, Smoke, Water and Hail restoration division. We can save you time and money by dealing directly with the insurance company. After several years of working with insurance companies we know what they are looking for and how to get the work done for what they are willing to cover.
Residential
General Contracting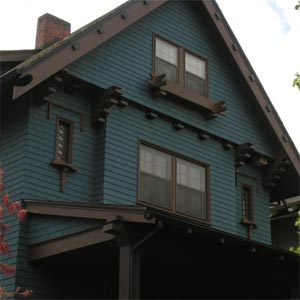 Bliss Equity Builders is our base level construction service that passes the most value on to our customers. After many years working with real estate investors, we have a very polished system for creating equity. We offer this service to cut out the major costs associated with renovation projects.
CONTACT US by filling out the form below and someone will get back to you shortly.